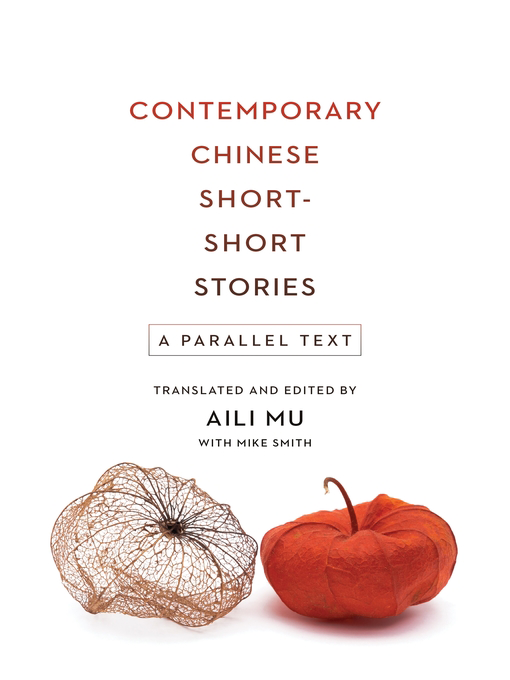 Contemporary Chinese Short-Short Stories: A Parallel Text - Part I
Buchanan Prize Book: 2018 Best Asian Curriculum
Translated and Edited by Aili Mu and Mike Smith
September 26 - November 6, 2018 (Fall Session)
5 Sessions; 10 PD Hours
Moderator: Lynn Kalinauskas
This book presents Chinese short-short stories in English and Chinese, integrating language learning with cultural studies. Each chapter begins with a critical introduction, followed by two or more stories in parallel Chinese and English texts; each story is followed by a vocabulary list, discussion questions, and a biography of the author. The chapters are organized around central concepts in Chinese culture such as li (ritual), ren (benevolence), mianzi (face/prestige), being filial, and the dynamics of yin and yang, as well as the themes of governance, identity, love, marriage, and change. The stories selected are short-shorts by important contemporary writers ranging from the most literary to everyday voices. Contemporary Chinese Short-Short Stories: A Parallel Text offers students a window onto China today and pathways to its traditions.